WSE Group, Incorporated is a certified ACDBE that was founded in 1980 by Jose Placencia. From the company's beginnings as the master concessionaire for all athletic events at Stanford University and the University of California at Berkeley, the central philosophy has been a guest-first approach with an unwavering commitment to quality. During WSE's tenure at Stanford, the company was proud to provide concession services for high-profile, high-volume events such as Super Bowl XIX, the 1984 Summer Olympics, World Cup Soccer 1994 and various San Francisco 49er football games held at Stanford Stadium.
In 1989, WSE began operating at the San Francisco International Airport (SFO) and continuously has been a tenant through the present. WSE expanded its operations to the San Jose International Airport (SJC) in 2000 and has been awarded operations at SJC continuously since that time. WSE has also developed and operated a catering business, a local taqueria concept, and retail ventures.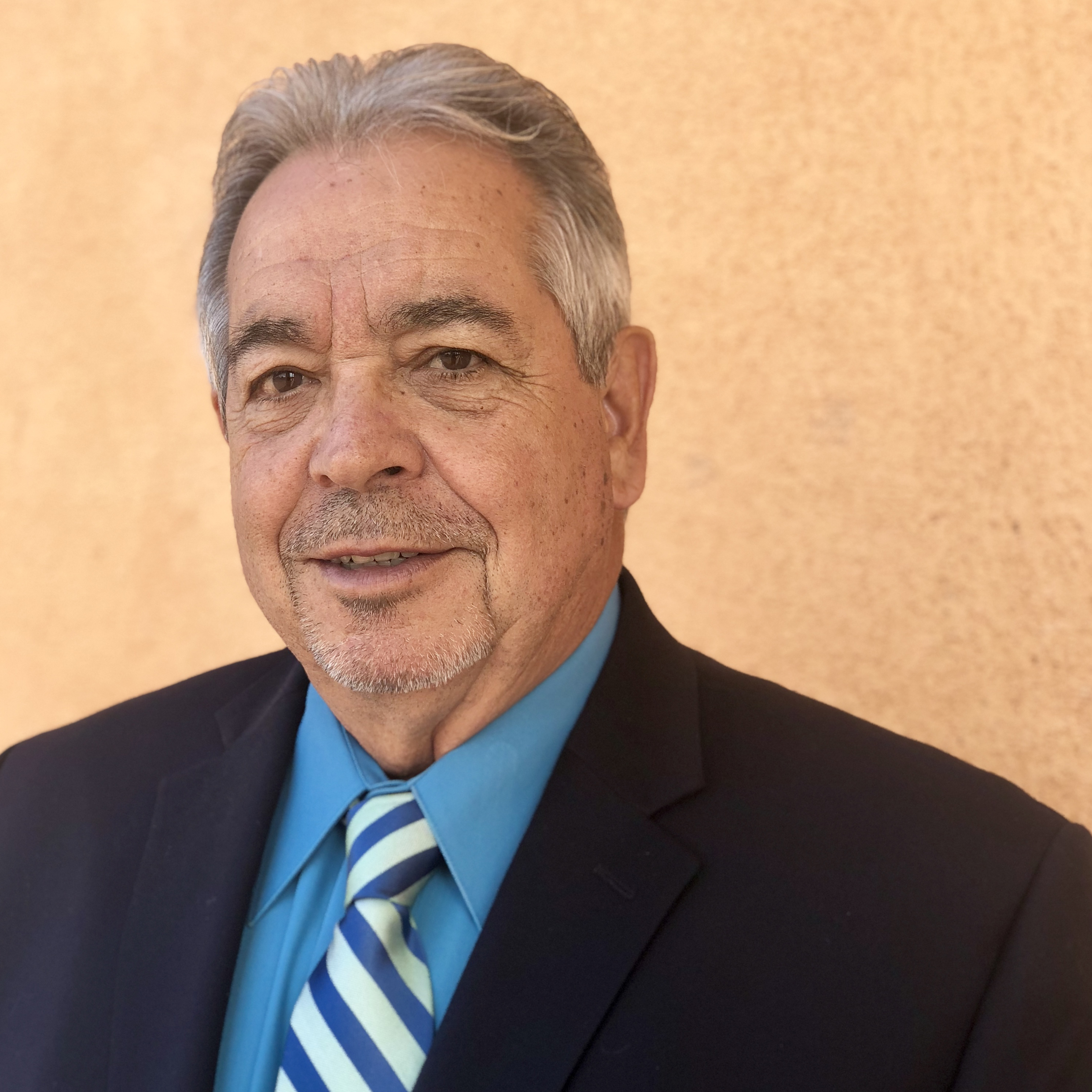 Jose Placencia
Jose Placencia is the Chief Executive Officer of WSE Group, Inc. and is responsible for the overall management of operations of all company enterprises. He specializes in finance and is intimately involved in all aspects of running WSE's food and beverage facilities. Mr. Placencia has over 40 years of direct working experience in the food and beverage industry. He has worked in all areas of the industry from busboy to cook to manager to owner.
Mr. Placencia has owned and managed successful concessions, both merchandise and food and beverage, in an airport environment since 1989. Most recently, Mr. Placencia's firm was awarded leases to operate several food and beverage concessions at the San Francisco International Airport (SFO) including a full-service casual dining bar, two quick-service pizza/burger concepts, and a high-end wine store (Wine Wisdom) offering unique California boutique wines. In addition to his SFO experience, Mr. Placencia is a published author of books on business development, planning, and strategy. Prior to establishing WSE Group, Mr. Placencia was a consultant for small and minority-owned businesses.
Mr. Placencia holds a Bachelor of Science degree in Marketing from San Jose State University and a Master's Degree in Business Administration from Santa Clara University. He also has had an extensive career as a restaurant and management consultant on a national level and is a published author of various business development resources.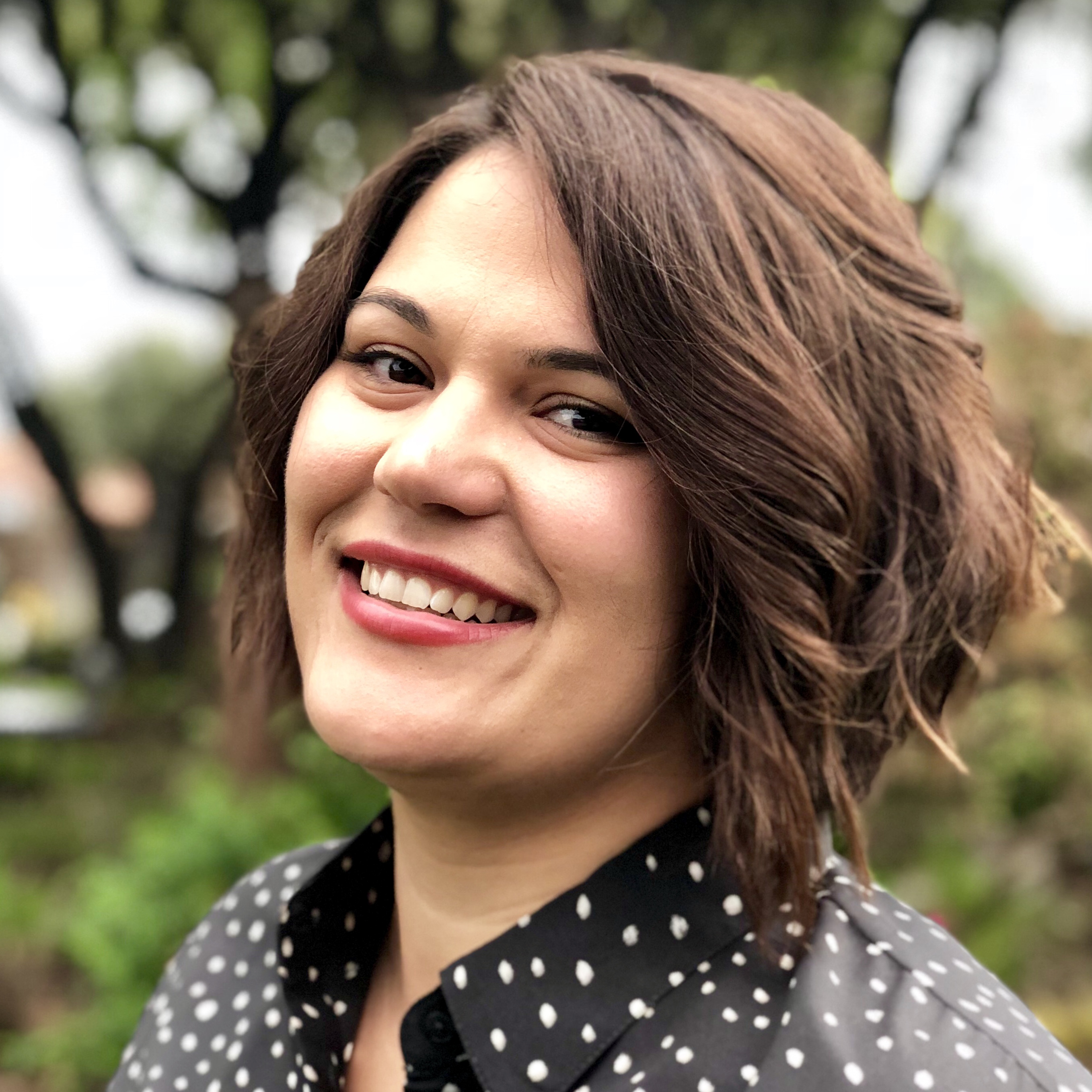 Bianca Wilczoch
WSE Group Inc.'s President, Bianca Wilczoch, brings an attentive approach to business development, having spent over 15 years in operations at multiple restaurant sites. Ms. Wilczoch believes in a personal approach to operations, and can be frequently seen onsite at WSE's operations, unafraid to pitch in wherever is needed. Ms. Wilczoch also serves as a business operations consultant in the San Francisco Bay Area.
Ms. Wilczoch holds a Bachelor of Science degree from Santa Clara University in Political Science with additional graduate business coursework from the University of California Los Angeles and the Stanford Graduate School of Business.
We have developed a reputation of unparalleled operational diligence, and strive to uphold and maintain strong relationships with the airports in which we operate and our surrounding communities. We'd love to partner with you. Send us a message to make a connection.
WSE Group, Inc.
533 Airport Boulevard, Suite 523
Burlingame, CA 94010