We work with local and national brands, as well as our in-house developed concepts, to bring a diverse array of products to the traveling public.
Our current concepts at the San Francisco International Airport (SFO) and the San Jose International Airport (SJC) are featured here.
Each menu from the varied WSE Group, Inc. concepts has been thoughtfully curated to suit the tastes of travelers, and offers an appealing and evolving product mix focused on these principles.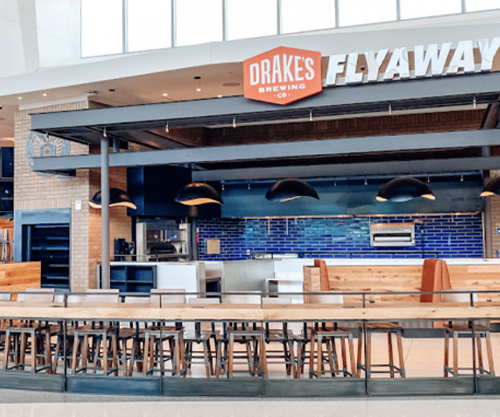 Drake's Flyaway
SFO, Terminal 1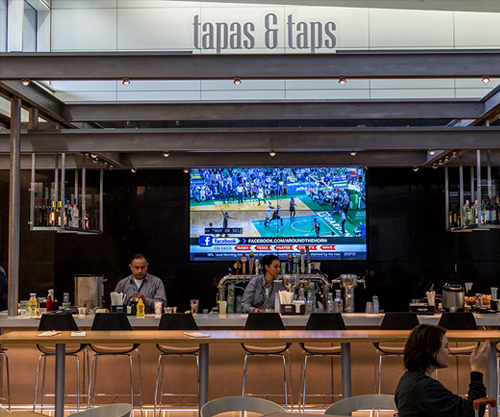 tapas & taps
SFO, International Terminal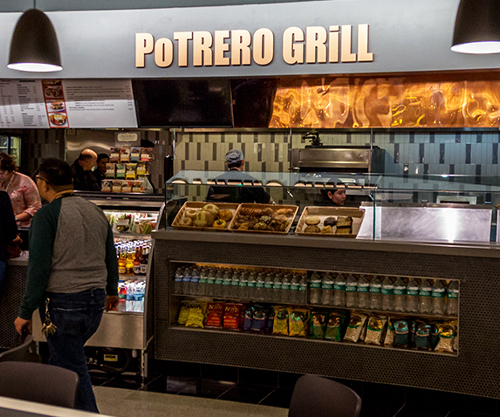 PoTRERO GRiLL
SFO, International Terminal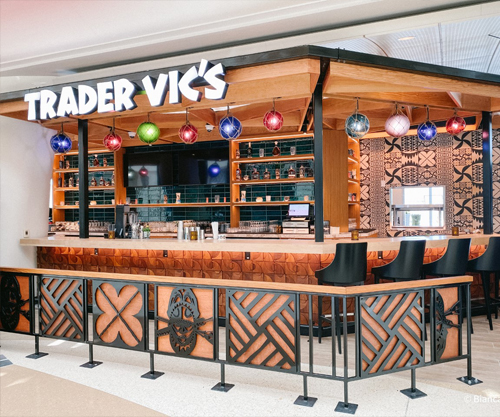 Trader Vic's
SJC, Terminal B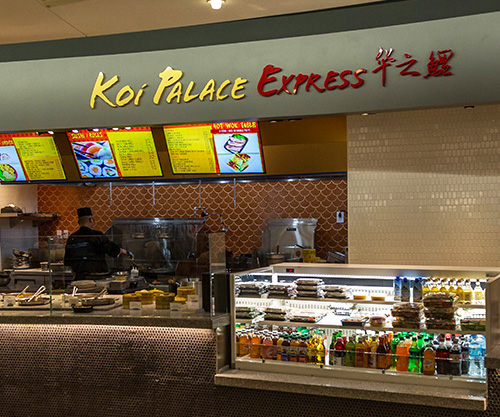 Koi Palace Express
SFO, International Terminal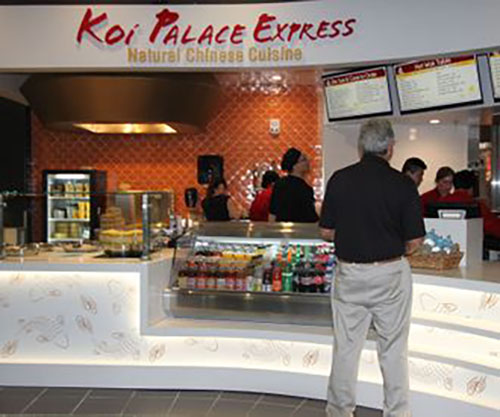 Koi Palace Express 
SFO, Terminal 3
Trader Vic's Outpost
SJC, Terminal B
We have developed a reputation of unparalleled operational diligence, and strive to uphold and maintain strong relationships with the airports in which we operate and our surrounding communities. We'd love to partner with you. Send us a message to make a connection.
WSE Group, Inc.
533 Airport Boulevard, Suite 523
Burlingame, CA 94010